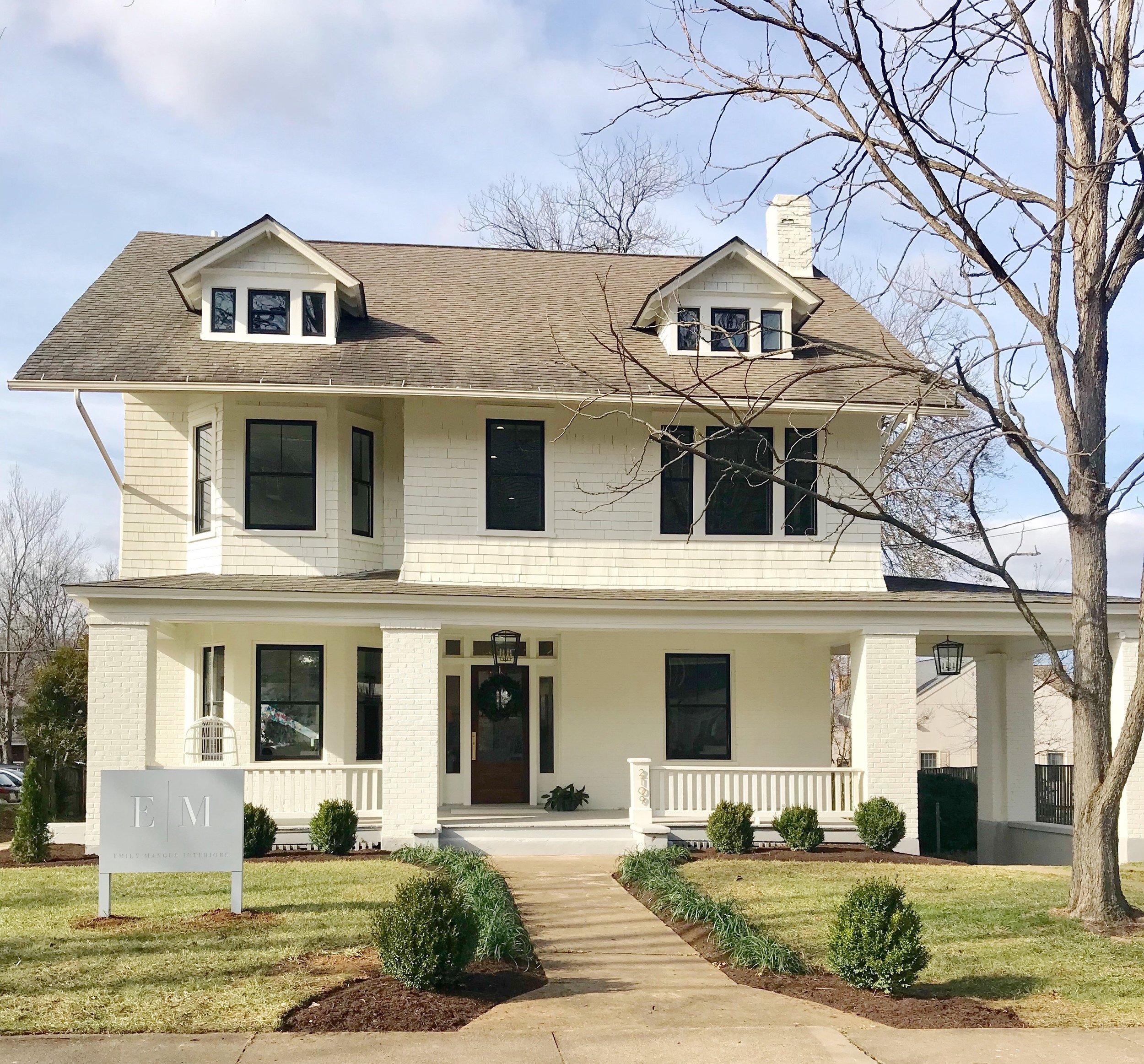 Emily Mangus Interiors
Design Studio

Address
The Design Studio
2109 CRYSTAL SPRING AVENUE
ROANOKE, VIRGINIA 24014
Phone
(540) 525-6634
ALL INVENTORY AVAILABLE FOR SALE.
PLEASE SCHEDULE AN APPOINTMENT
FOR SERVICES AND AVAILABILITY.
Emily Mangus Interiors carries a variety of items in
her studio from custom upholstery to one of a kind decorative items.
Anything to complete a carefully curated and designed space.
Stop by in person-
2109 Crystal Spring Avenue
Roanoke, Virginia 24014
Explore the studio in 3D-
Click the ▸ symbol below & explore the 3D version
of the EMI Design Studio.